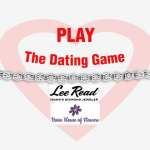 J105 and Boise House Of Flowers wants you to have a fantastic Valentine's Day this year. How can we help? How about you listen for your chance to win a 14k White Gold Tennis Bracelet from Lee Read, Idaho's Diamond Jeweler!

KJOT-Valentines-Day-Rules-2020
· Listen Weekdays to Rocker Mornings with Dylan at 6:30 AM for your chance to qualify
· Play The Dating Game!
· Dylan will give you a date from history – if you can get 2 out of 3 Before or After questions right – you're in the running!
· On February 14th (you know, Valentine's Day) Dylan will draw the grand prize winner of this beautiful bracelet valued at over $1500 American Dollars!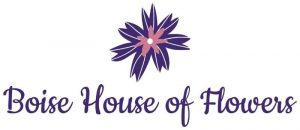 · Presented by Boise House of Flowers – a perfect gift for Valentine's Day. Grab your bouquet now at BoiseHouseOfFlowers.com