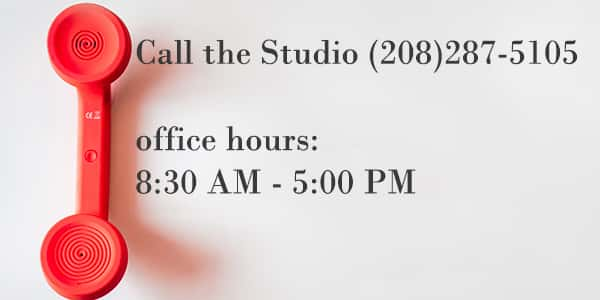 KJOT became "J105, Idaho's Best Rock" in the summer of 1985. For more than twenty-five years, it was the soundtrack to summers and the backdrop to winters. Eventually, a research project pointed it in a different direction; same classic rock presentation, new name.
Now, a half dozen years later, we're re-launching a freshly reinvigorated "J105," and reclaiming the heritage that the station once owned. The same attitude. Live, local on-air talent. And special features that were a part of Idaho's original rock station and part of it again. Electric Lunch. Two-fer Tuesdays. Deep Cuts. Entertaining, highly visible promotions. And the broad classic rock library that J105 played long before they became classics.
Add to the mix a commitment to marketing and promotion for the launch, and you have another "live and local" addition to the Lotus four-station radio group. And a vibrant, attention-getting platform for current and future advertising and promotion.
Have something you want to say? Contact us via email or call us at (208) 287-5105. We like to hear from our listeners.
And do us a favor; tell a friend (okay, ALL of your friends) about J105. And like our Facebook page too!
Our office hours are:
Monday thru Friday 8:30 a.m. to 5:00 p.m.
Official Social Media Accounts of KJOT J105